Programs
The ASL-Interpreting Department offers an Associate of Applied Science with interpreting training and a Certificate Level 1 for American Sign Language Studies. The department is also partnered with Gallaudet University for students interested in pursing a B.A. in ASL-Interpreting.
See an advisor today to get started.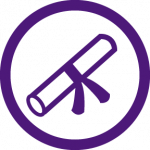 Associates of Applied Science
Prepares you to enter a specialized career field or to transfer your degree to universities, check with your department chair to learn more.
Award Plan | Program Map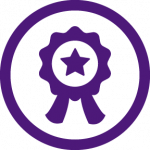 Certificate Level 1
Certificates prepare you for a career change or career advancement and often include credits that count toward associate degrees.
Award Plan | Program Map
Gallaudet University Partnership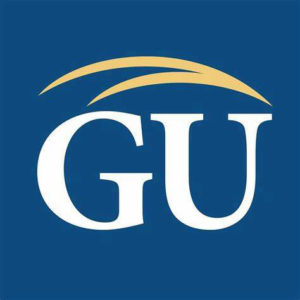 The partnership allows students in the Interpreter Training A.A.S program at ACC to transfer their credits into Gallaudet's four-year Bachelor of Arts in Interpretation (BAI).
Students will live and study with deaf and hard of hearing people from the United States and abroad on Gallaudet's bilingual campus.
Gallaudet is the only university in the world to offer interpretation programs from the bachelor's level to the doctorate level within a sign language immersive environment. Gallaudet's award-winning interactive interpretation laboratories prepare students for a high-demand career through hands-on training in a variety of medical, business, education, and government settings.
Graduates from Gallaudet's interpretation degree programs work in a variety of settings for organizations, individuals, and government agencies. Alumni of the programs work in settings such as business, education, government, theatre, medicine, law, health care, and video relay.
Get in touch with your department advisor for more information about the Gallaudet transfer program.