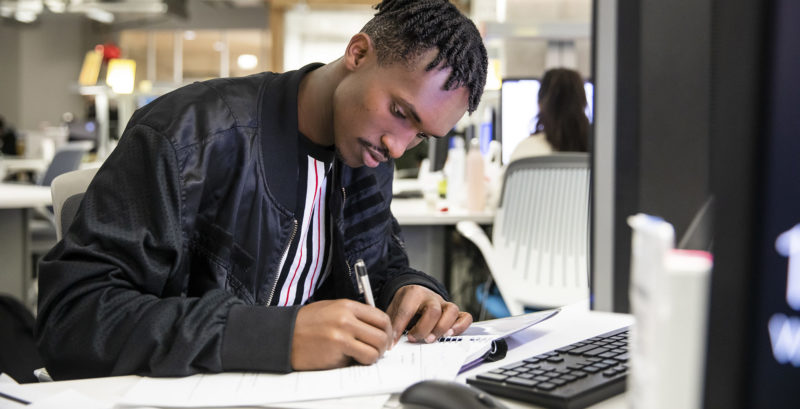 As of 11/12/21: A New Entry, Inc. – LCDC Counselor I (Full-time) Provides individual and group counseling, assists in developing counseling programs and intervention techniques, coordinates and monitors referrals, and assists in providing related training for staff.
As of 11/12/21: Renewal Lodge by Burning Tree – Recovery Mentor (Full-time and Part-time) for our evening shifts Monday – Sunday at our residential short term residential drug and alcohol facility in Elgin, Texas.
As of 11/05/21: Innovation360 Austin – Life Development (Part Time) is a professional relationship that emphasizes experiential learning, helps support client awareness, and works side-by-side to co-create and implement positive change.
As of 09/28/21: Hays CSCD (Adult Probation) – One full-time opening with Hays CSCD (probation). Interns or candidates willing to become interns by the final interview are encouraged to apply.
As of 07/06/21: Austin Recovery Network – Multiple CES (Customer Engagement Specialist) positions