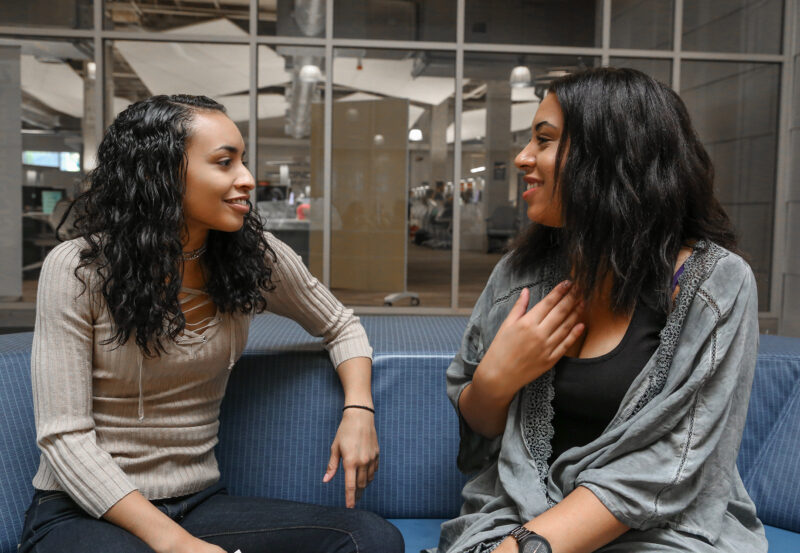 Networking
Students in the Human Services  programs are strongly encouraged to join networking sites.
LinkedIn has many professional sites available.
AustinNet – this is a networking group of local substance use treatment centers and providers that meet on a monthly basis with the location rotating among agencies.  The group meets the second Wednesday of every month from 12-1:30.
Austin TAAP – The Austin Chapter of the Texas Association of Addiction Professionals holds regular meetings and workshops in the area.  Join the Austin TAAP Facebook page for notifications of meetings, including the AustinNet meeting.
Addiction students are also encouraged to join the State TAAP association as a student member.  Visit the website for details.
The Texas Certification Board is an autonomous arm of the Texas Association of Addiction Professionals.