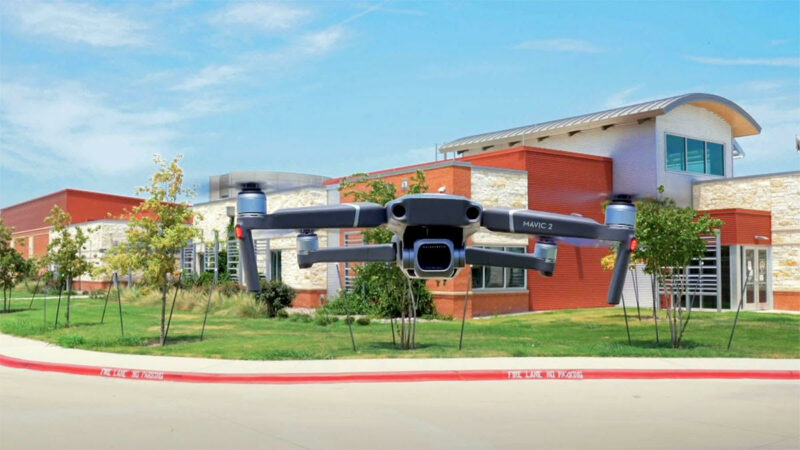 Drone Certificate
The Sky's The Limit
Take your career to the next level with all or part of our brand new small Unmanned Vehicle System Operations (UVSO) Certificate program. Whether you are interested in emergency services, agriculture, mapping and survey, photography or just hobby flying, we have courses designed to fit your need. Our UVSO program allows students to participate in a variety of learning methods including online, webinar, classroom and lab (field learning). Training drones are available for student use at our Public Safety Training Center where state of the art training in quad copters, fixed wing, ground bots and underwater robotics vehicle courses will be held.
ACC  has been invited to participate in this inaugural program designed to assist students in pursuing aviation career goals involving UNMANNED VEHICLE SYSTEMS!
The Public Safety Training Center is fully equipped to train remote operators in a variety of skills from quadcopters to fixed wing aircraft; and from outdoor inspections and GIS mapping to indoor confined spaces and more!
Are you a Drone Pilot? Do you have an interest in a future in Remote Vehicle Operations? Austin Community College is implementing a Certificate Program for Unmanned Aircraft and other Unmanned Vehicle Systems.
Check out our upcoming courses!