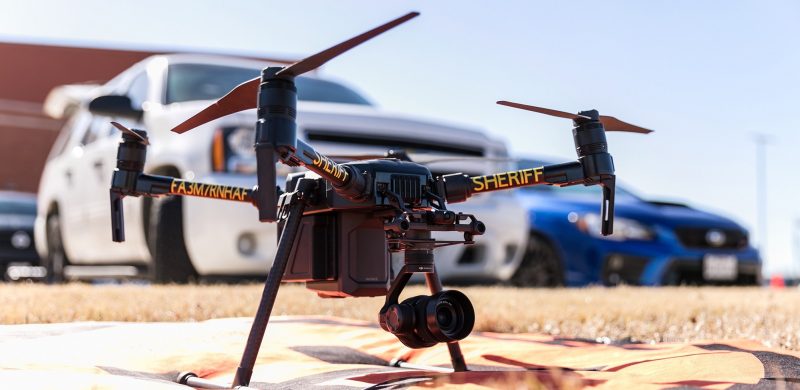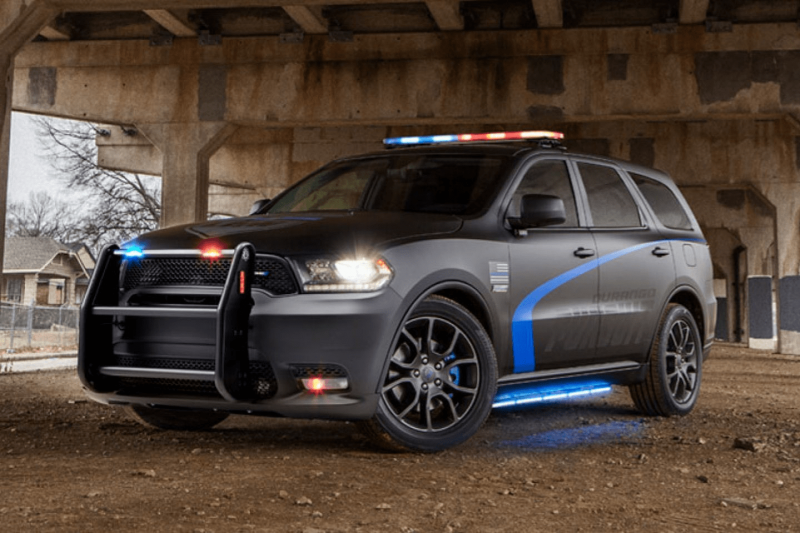 August 9, 2019
9:00 am – 4:30 pm
The Public Safety Training Center at Austin Community College is proud to host its first "Demo Day" to highlight a few 21st Century law enforcement products and to invite local agencies to visit and tour the facility.
Primary vendors for this event include:
DART Range – Firearms simulators
Dodge – Police Vehicles
GT Distributing– Firearms
Drone Pilot– UAV/ROV training
Each of the major vendors will be strategically located so visitors will be able to rotate between stations using a "round-robin" style. Dodge LE Vehicles will be on the Emergency Vehicle Operations Course; DART Range will be set up in the Force on Force Training room; GT Distributing will be located on the indoor Firing Range; and Drone Pilot will be situated in our front parking area.
0900 to 0930 Arrival and registration
0945 to 1100 Demo Round 1
1100 to 1200 Lunch
1200 to 1:15p Demo Round 2
1:30p to 2:45p Demo Round 3
2:45p to 4:30p Open meet time
Refreshments will be available.
Past Events
March 7, 2019
Open to Law Enforcement, Animal Control, Humane Investigators, Code Enforcement Officers, Veterinarian and Prosecutors. Course is eligible for TCOLE and DSHS credit.
April 2, 2019
This course provides a complete and detailed answers to specific questions concerning the weapons mechanical functioning, operational procedure, field stripping and armorer detailed stripping, inspection(s), troubleshooting, and corrective actions/maintenance.