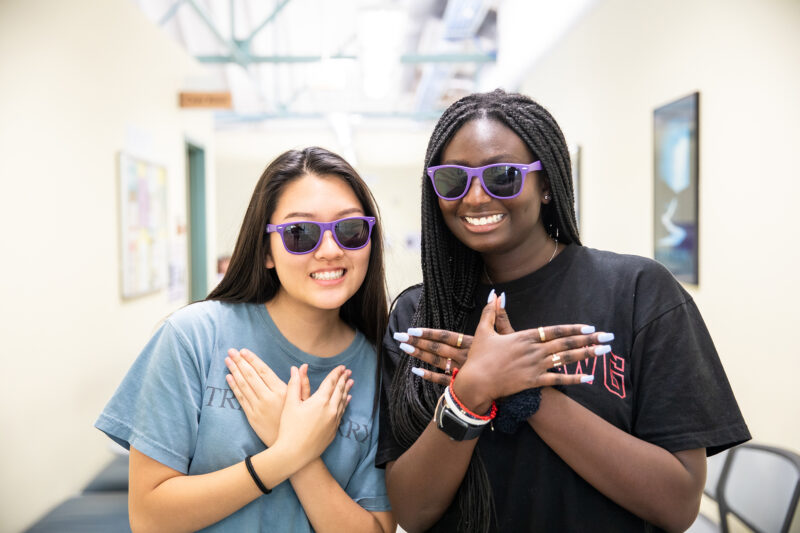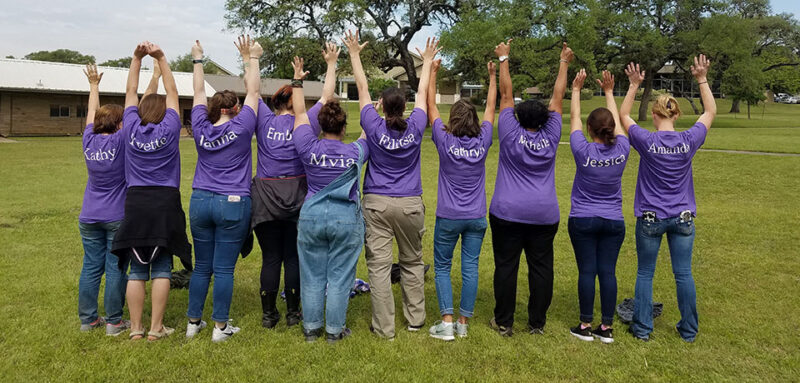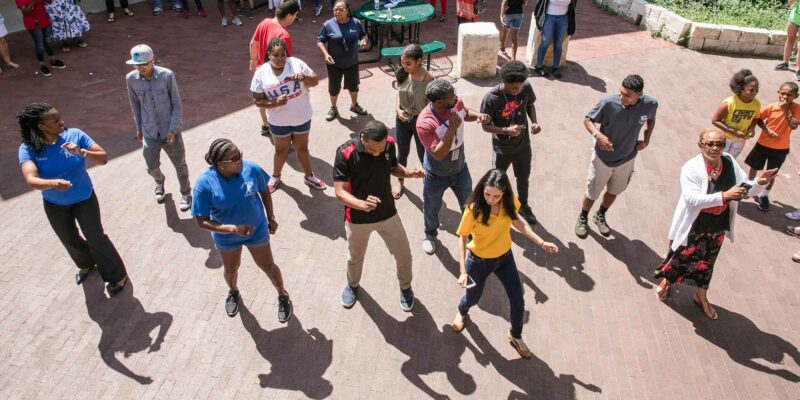 The Department of Human Services offers associates degrees in General Human Services and Addictions Counseling. Our program is designed to prepare direct-service workers for employment in public and private agencies. The course of study offers an interdisciplinary combination of both theory and the practical applications of theory, including two internships that serve to expose students to the realities of their chosen field.
Completion of the associate degree or one-year certificate in Addictions Counseling leads to partial fulfillment of the requirements for certification by the Department of State Health Services (DSHS) as a Licensed Chemical Dependency Counselor (LCDC).   To enroll in the Addiction Counseling Certificate, a person must hold an Associate's degree or higher.
The length of time to complete a program of study will vary by student based on the specialty area, number of courses taken per semester, and willingness to take courses in both classroom and distance learning formats.
Effective Fall 2020, the Therapeutic Recreation Specialization will no longer be offered.
Students currently enrolled in this program will have 3 years to complete the degree requirements. After 3 years, students in the TR Specialization who have not completed the degree will be moved to General Human Services. The TR courses will continue to be offered for 3 years.
WHY STUDY HUMAN SERVICES AT ACC?
Economical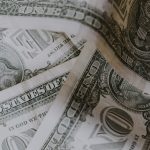 ACC has low tuition rates and generous financial aid packages.
Experience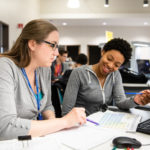 Two internship programs offer real-world experience.
Certificate Option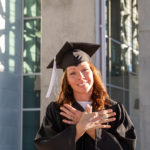 A short-term certificate option helps you reach your goals sooner.
STUDENTS PREPARE FOR WHAT KIND OF OPPORTUNITIES?
Employment
Students completing the programs can seek employment (depending on their specialty area) as chemical dependency counselors, assistant social workers, therapy specialists in treatment facilities, activity directors, therapeutic recreation assistants, community program leaders, teacher aides, and other human services providers.
Transfer
Although the degree is designed to prepare students for immediate employment, many students choose to continue their human services education at four-year colleges. Since not all colleges accept vocational/technical courses for transfer, students should consult with the Department Chair for Human Services prior to enrollment.