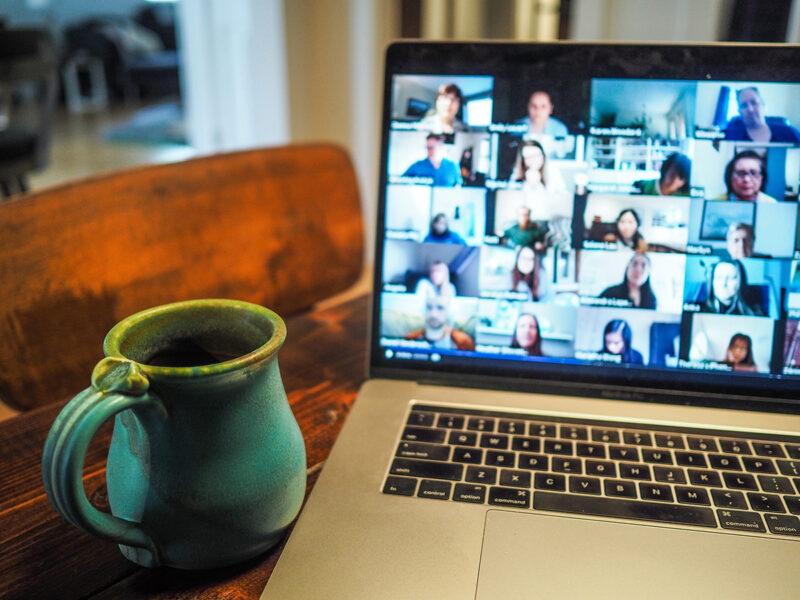 Meetings
Open 12 Step
Wednesdays at 2:00 PM on Zoom
Open 12 Step meetings are open to students who are engaged in, or are interested in, a 12 step program of any kind. 
Please request meeting login information by emailing Chelsea.Biggerstaff2@austincc.edu using your ACC email address. Meeting information will only be provided to a valid student email.