Public Safety Training Center
Public Safety Training Center
Empowering those who protect our communities through professional training and education.
Our Courses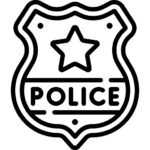 Law Enforcement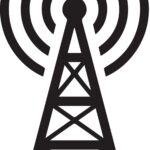 Telecomms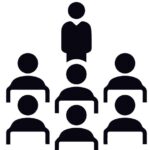 Leadership & Management
Administrative Staff/Non-sworn Personnel
Emergency Management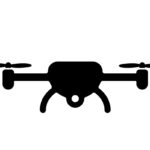 Drones
Rent our Facilities
Designed to meet the needs of first responders and other public safety professionals, our facility is equipped to handle training related to public safety, emergency medical response, homeland security, and disaster prepardness/response.
NEW DRONE CLASS NOW OPEN!
The Public Safety Training Center at ACC is a proud partner with the FAA Air Traffic Collegiate Training Program. (AT-CTI). We are offering a new course, Basic Practical Drone Applications.
Please visit our Course tab to find out about our new drone course currently being offered in person at the PSTC!