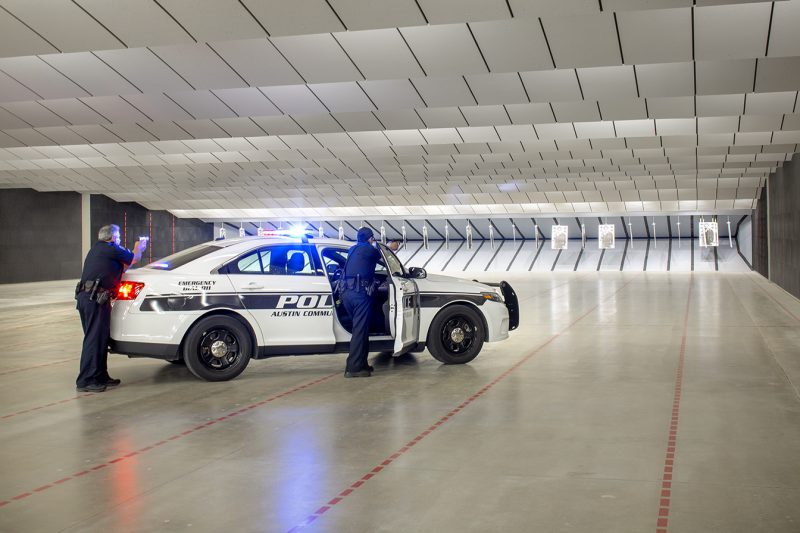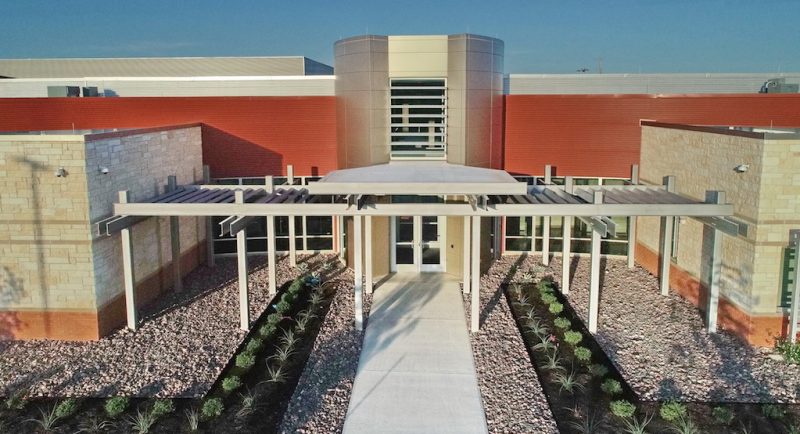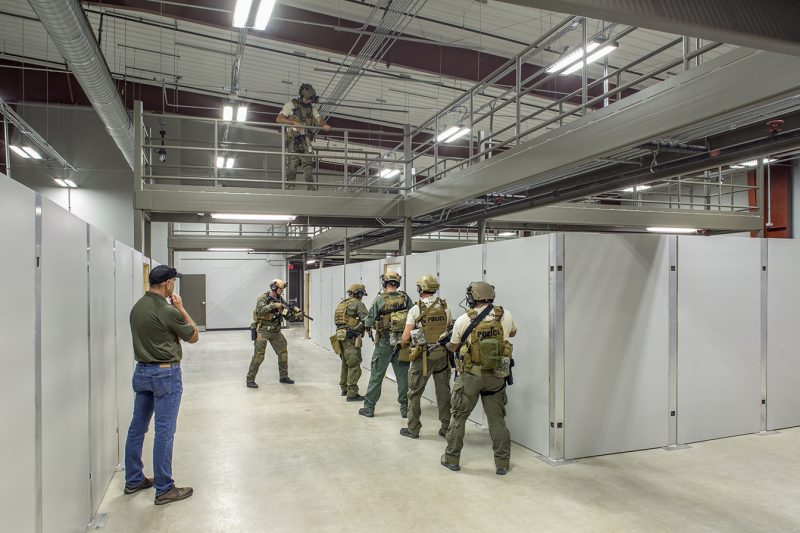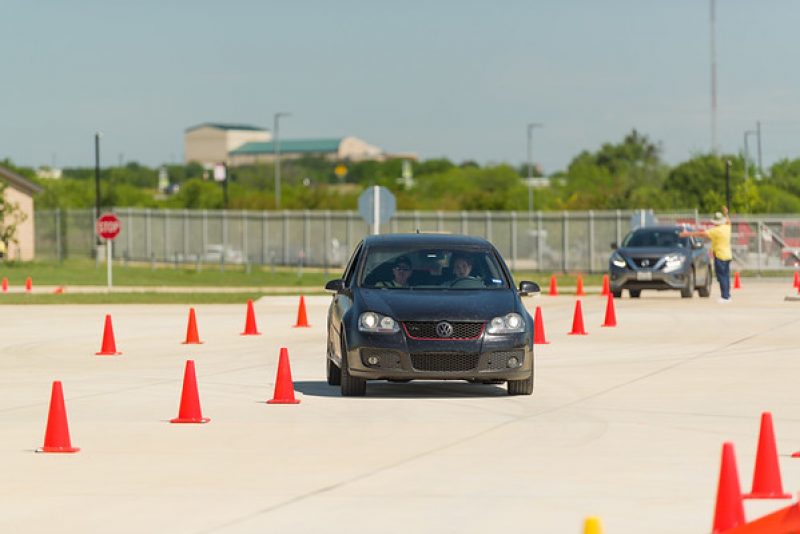 ACC's Public Safety Training Center (PSTC) supports strong, safe communities by providing state-of-the-art training facilities for first responders and other public safety professionals. PSTC incorporates the latest advances in public safety training technology and sustainable design.
In addition to serving ACC students, the PSTC is open to local, regional, state, national, and international public agencies for training related to public safety, emergency medical response, homeland security, and disaster preparedness/response.
PSTC training areas are also available to private organizations, public safety contractors, professional driving instructors and businesses by special arrangement.
Safety at the range is a primary concern to our staff at the Austin Community College Public Safety Training Center. Check back here often refresh your own knowledge of firearms safety rules as provided in this video: