Public Safety Training Center
Public Safety Training Center

ACC's Public Safety Training Center (PSTC) supports strong, safe communities by providing state-of-the-art training facilities for first responders and other public safety professionals.
Completed in fall of 2018, PSTC incorporates the latest advances in public safety training technology and sustainable design.
In addition to serving ACC students, the Public Safety Training Center is open to local, regional, state, national, and international public agencies for training related to public safety, emergency medical response, homeland security, and disaster preparedness/response.
PSTC training areas are also available to private organizations, public safety contractors, professional driving instructors and businesses by special arrangement.
Does your organization or business have a specific need to improve your driving skills, emergency response or firearms training? Let the PSTC professionals develop and deliver the particular skills training your organization or staff needs. Use the PSTC contact form for more information.
The PSTC includes: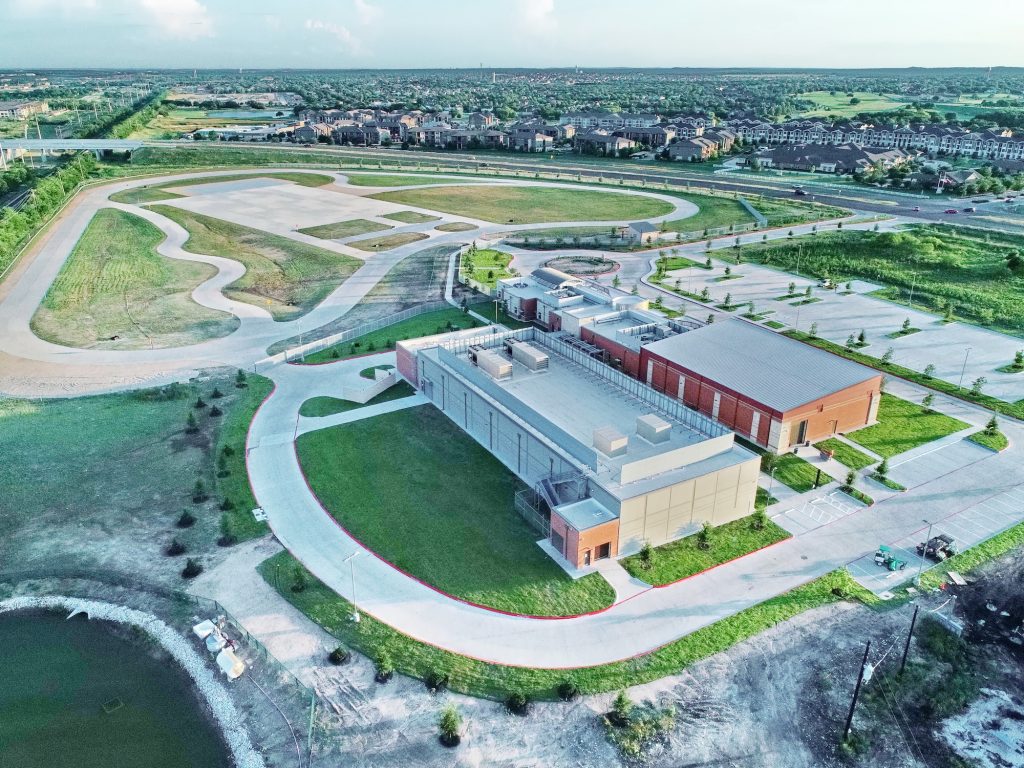 A 50-yard tactical indoor firing range for weapons training.
A modular, fully configurable force-on-force training room
A 19-acre emergency vehicle operation training track that can accommodate speeds up to 60 miles per hour.
Outdoor areas for emergency medical training and practice including vehicular extrication and mass casualty response

Technology tiered classrooms for group presentations. 
Contact Us
Public Safety Training Center
Gloria Gutierrez, Admin. Asst. III
(512) 223-1682
gbanda@austincc.edu