Empowering those who protect our communities through professional training and education.
Our Courses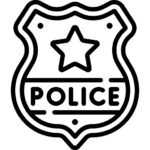 Law Enforcement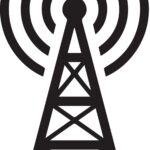 Telecomms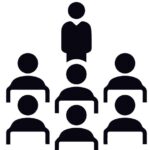 Leadership & Management
Administrative Staff/Non-sworn Personnel
Emergency Management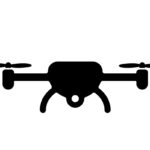 Drones
Rent our Facilities
Designed to meet the needs of first responders and other public safety professionals, our facility is equipped to handle training related to public safety, emergency medical response, homeland security, and disaster prepardness/response.
PSTC Pulse Newsletter Video: Episode 1
Contact Us to Learn More
Does your organization or business have a specific need to improve your driving skills, emergency response or firearms training?
Let the PSTC professionals develop and deliver the particular skills training your organization or staff needs.
Gun Safety
Safety at the range is a primary concern to our staff at the Austin Community College Public Safety Training Center. Check back here often refresh your own knowledge of firearms safety rules as provided in this video: