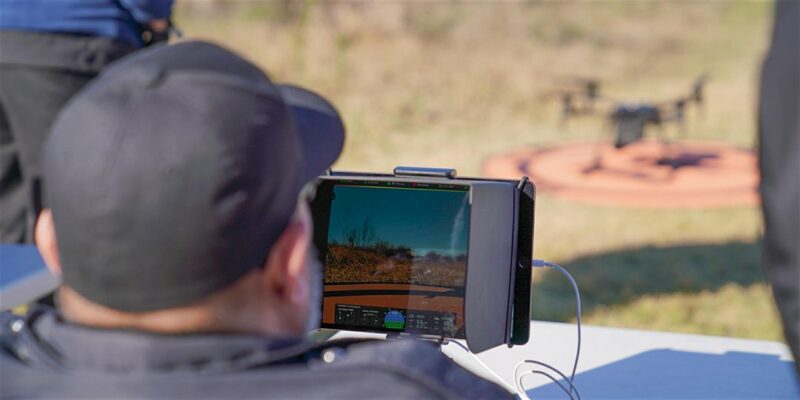 Fall Leadership Management Courses
Psychological Safety & Health
October 24-25, 2023
8AM – 5PM

Instructor:
Mike Alexander
Does your workplace encourage you to take risks and be your authentic self? Or are you putting on your 'best face' in fear of saying or doing anything unique or creative in case it harms your career? If it's the latter, you may lack psychological safety at work. Promoting mental health and combatting the stigma that keeps people with mental health or substance use disorders from seeking care are essential to psychological safety in the workplace.
This course will discuss the strategies needed to become a psychologically safe and healthy person while building psychologically safe environments.
Please see the flyer below for more information and registration options:
Course Flyer and Registration
Length: 16 Hours
Cost: $150 per person
The Plastic Leader
October 26-27, 2023
8AM – 5PM

Instructor:
Mike Alexander
Two elements of neuroscience that have become top of mind for police leaders today are emotional regulation (the ability to manage emotions, especially in a high-pressure environment) and neuroplasticity (the ability to change, adapt, and remap your mind to meet changing circumstances and solve complex problems).There is now a growing body of evidence to suggest that adult brains are, in fact, plastic and that with the right technique and a good amount of persistence and effort, adults can rewire their brains to achieve startling results toward self-regulation and redirect their nervous system in highly volatile situations.
Please see the flyer below for more information and registration options:
Course Flyer and Registration
Length: 16 Hours
Cost: $150 per person