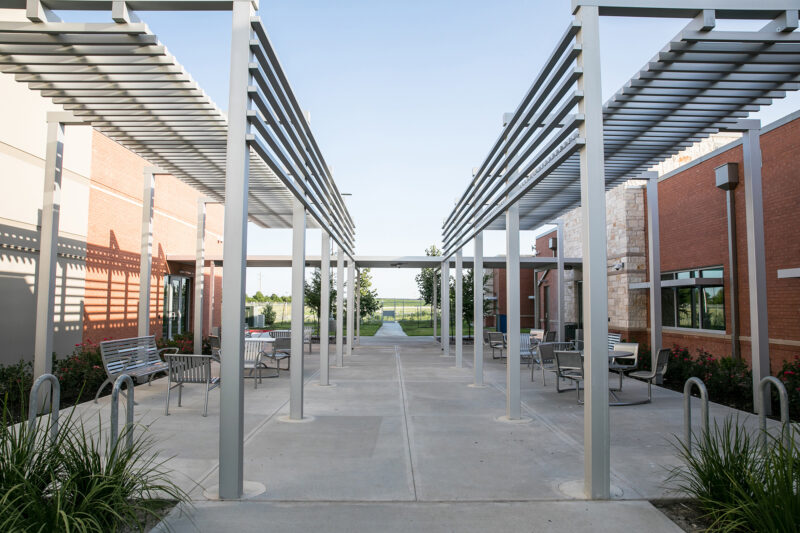 Advising
Austin Community College provides several kinds of advising for students. Advising for online students is also available. Print the social work program map to reference during your meeting with an advisor.
If you are planning on transferring, please let your advisor know as soon as possible.
Meet with your Area of Study Advisor
Review your progress by checking your program map before each registration period.
Prepare to meet with your advisor throughout the semester to make sure you stay on track!
Completion Counseling
Students with 45+ hours should speak to an ACC Completion Counselor, rather than the AoS Advisor. Completion counselors are academic counselors who specialize in providing additional support to students who are close to finishing their degree or certificate (45+ hours). Our primary goal is to support students in successfully attaining a credential or achieving graduation by providing academic guidance and necessary resources for obstacles that come across your path.
Transfer Advising Specialists
ONLINE STUDENTS
Advising is available for students in the Sociology & Social Work program that are taking at least one course online. Dedicated distance education advisors are available via email, online and phone. The following advisors are available to guide distance education students.
Visit the ACC Online Advising page for additional advising information.