Whether you are a licensed peace officer seeking to advance your career, a high school graduate wanting to work in law enforcement or corrections, planning ahead for your bachelor's degree, or just looking for a new career, ACC's Criminal Justice Department has a program for you. With years of hands-on experience in law enforcement, our faculty and staff are ready and able to help you reach your goals in the field of criminal justice.
---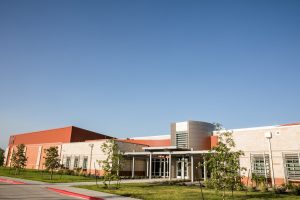 We have two programs that lead to licensing as a Texas Peace Officer:
Associate of Applied Science, Texas Peace Officer Specialization
Texas Peace Officer Sequence Certification: a two-semester certificate program for those already holding an associate's degree or higher
These programs include the "Texas Peace Officer sequence" classes required by the Texas Commission on Law Enforcement (TCOLE) as prerequisites to taking the Texas Peace Officer licensing exam.
---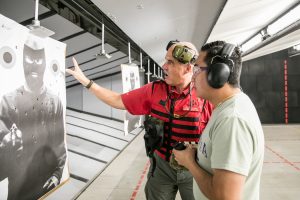 We offer two associate degree plans for licensed law enforcement professionals who want to earn a college degree, students planning to work in corrections or law enforcement support after graduation, or those intending to transfer to a four-year college:
Associate of Applied Science, Law Enforcement
Associate of Applied Science, Corrections
See Programs for more information about each award plan. Contact us directly if you have more questions.