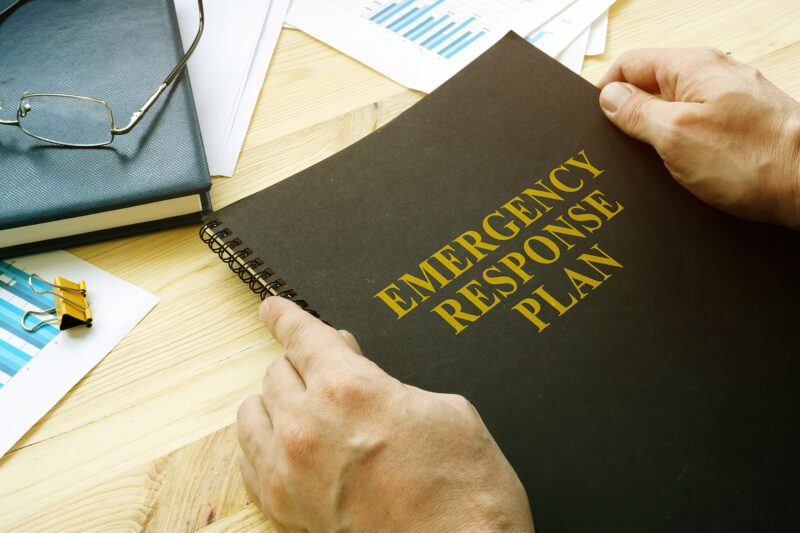 Emergency management is the dynamic process of preparing for, responding to and recovering from catastrophic events. This exciting new field is growing rapidly as more organizations recognize the need for trained professionals to coordinate and communicate with the people and agencies who are involved before, during and after a major disaster. 
Emergency managers must thoroughly understand the roles and functions of first responders, civil engineers, relief aid providers and others in order to effectively prepare for and respond to crisis events. 
While many emergency management professionals are current or former first responders, a background in public service is not required. Emergency managers must have strong skills in problem solving, planning, and communication as well as the ability to quickly switch between multiple tasks while keeping a cool head. Emergency management offers a way to serve the community and play an essential role in disaster prevention and response without necessarily working on the front lines. 
Find out the benefits of studying Emergency Management.
WHY STUDY EM AT ACC?
Economical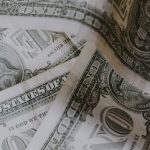 ACC has low tuition rates and generous financial aid packages.
---
Transfer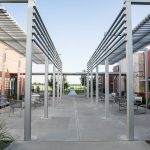 Some courses may transfer to four-year EM programs.
Flexible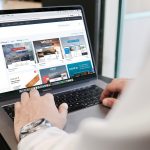 The majority of the coursework is conducted online.
---
Experience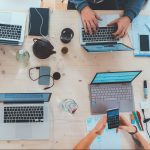 Design an emergency response plan and practice its implementation.
Faculty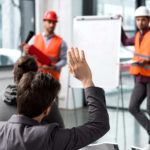 Experienced staff help you work toward your goals.
---
Training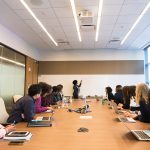 EM course hours apply toward the training hours required for certification by IAEM.
WHERE DO EMERGENCY MANAGERS WORK?
Emergency managers work in both the private and public sectors — wherever operations involve a potential for disaster or are impacted by/involved in disaster response. Every branch of local and federal government employs emergency managers, as do intergovernmental organizations such as the United Nations.
Private employment opportunities exist in areas as diverse as manufacturing, transportation, resource extraction, healthcare, and more.
Disaster Relief –

Nonprofit relief agencies, food industry, digital communication companies

Education and Healthcare –

Universities, school districts, hospitals

Events –

Festival planning, sporting events

Manufacturing and Production –

Chemical, pharmaceutical and technology manufacturers, distilleries

Resource extraction and processing –

Oil and gas, mining, logging

Transportation –

Railways, roadways, airways, waterways and pipelines

Utility distribution –

Waste disposal, recycling, water, electric