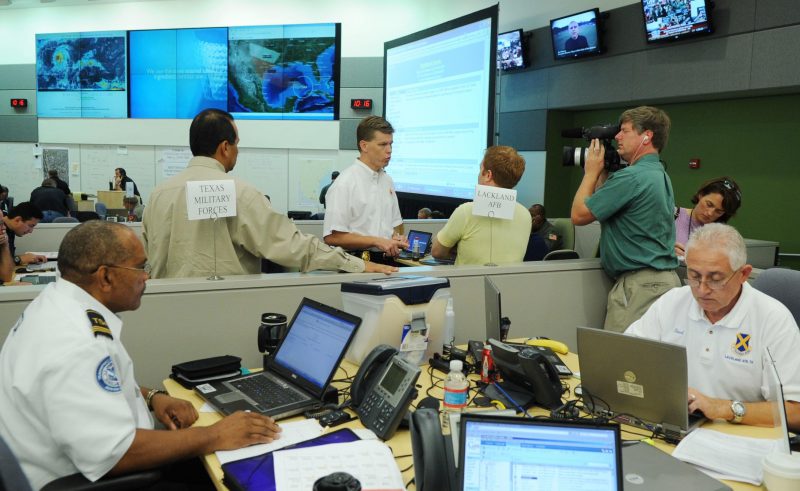 Emergency Management
Restoring order from chaos
Emergency Management is the dynamic process of preparing for, mitigating, responding to and recovering from catastrophic events.
From first responders and elected officials to civil engineers and non-profit relief groups, a host of agencies and individuals are involved before, during and after a major disaster. Emergency management professionals thoroughly understand the roles and functions of all these organizations in order to coordinate and communicate effectively during a crisis event.
ACC's interdisciplinary Emergency Management program reflects the multi-faceted demands of this field and ensures students gain the comprehensive skills and knowledge needed to step up and effectively protect communities when disaster strikes.
Whether you are a first-time college student or an emergency response professional looking to add new qualifications, the department staff and faculty are here to help you reach your goals. We are committed to fostering a dynamic and supportive learning environment while providing quality, relevant learning opportunities accessible to all.
Related Programs
AAS in Fire Protection Technology