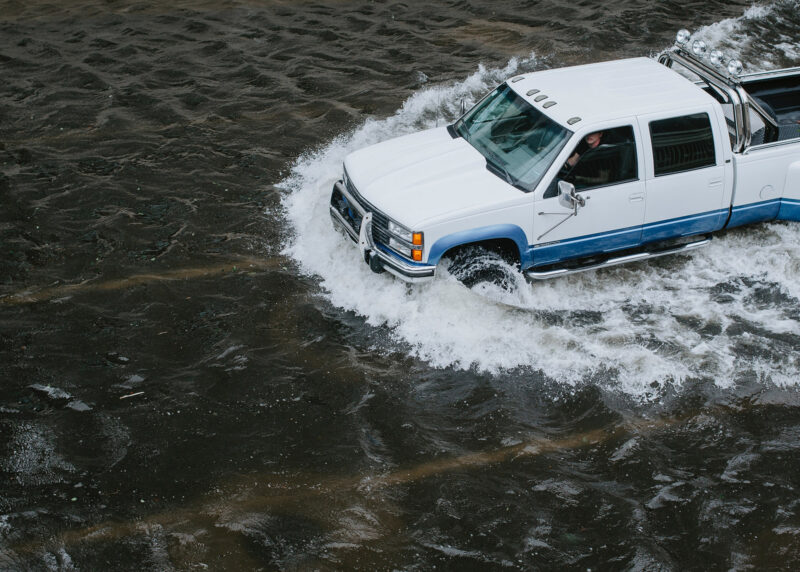 Career Info
General Career Information
Careers with an Emergency Management Degree
Disaster Recovery Manager
Emergency Management Program Specialist
Emergency Response Team Leader
Emergency Services Director
Environmental Health and Safety Manager
Hospital Emergency Preparedness Administrator
Hurricane Program Manager
Safety Specialist
Benefits of Studying Emergency Management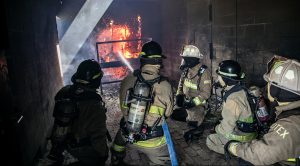 FIRST RESPONDERS AND CIVIL SERVANTS:
Earn a college degree –

Increase your income and job opportunities and meet requirements for career advancement. 

Become a well-rounded professional –

Having an in-depth understanding of the roles that agencies other than your own play in emergency management gives you a broader outlook and makes you better at your job.

Increase job satisfaction –

It's easier to liaise with FEMA and other agencies and apply for grants etc. if you have a deeper understanding of their work and speak their language.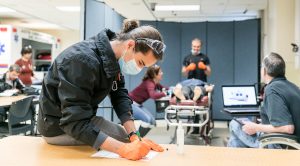 OTHER PROFESSIONALS:
Get priority consideration for emergency management jobs in your field –

An emergency management degree can complement your current experience/degree to give you priority consideration.

NEW STUDENTS:
Growing new field
Challenging, interesting work – Allows you to protect communities without necessarily being a front-line first responder.

PERSONAL ENRICHMENT:
Understand what happens during a disaster – Be better prepared to help yourself and your family.