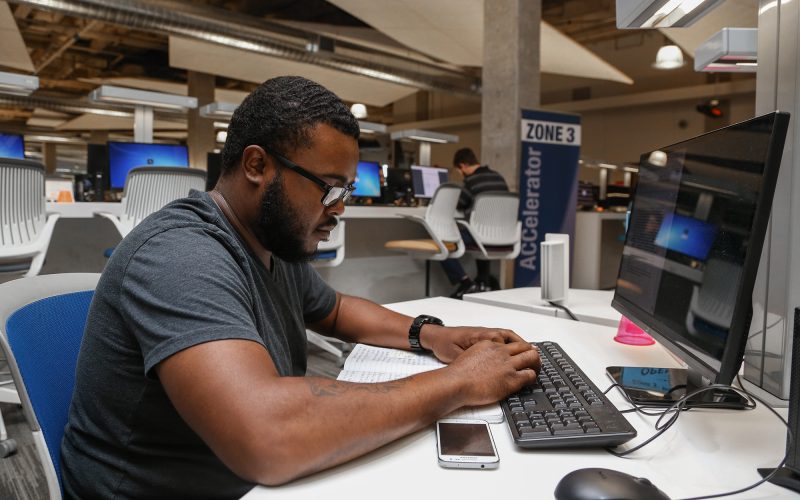 Due to the COVID- 19 pandemic, ASLIT Lab is currently closed until further notice.
We provide virtual tutoring session on Whereby.com and Zoom.us.
Reserve your tutoring session or start your previously reserved session.
What is ASLIT Lab for?
Spring 2021 Hours


Monday – Thursday:
8AM – 8PM
Friday:
8AM – 1PM
The purpose of the ASLIT Lab is to practice your expressive, receptive, general conversational, and improving your ASL skills. If you are struggling with your True Way ASL (TWA) homework, SOAR, you can ask for assistance from a tutor.
You can use the lab to record your work, ask for feedback, make edits, and upload videos. Also you may watch ASL required video on a iMac. The lab offers individual tutoring, group tutoring and online tutoring sessions.
It can be used as a space to hold study group to prepare for tests. You also can complete your ASL passport as a cultural experience credit, attend community gatherings, and so much more.
Meet the ASLIT Lab Staff
Owen Horr
Senior Lab Assistant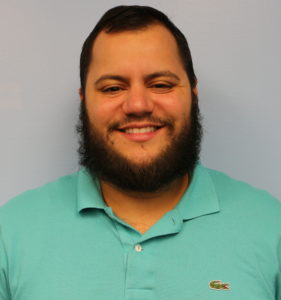 Carlos Gomez
Lab Assistant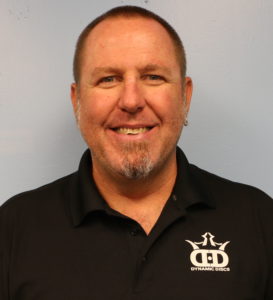 Stevie Campbell
Tutor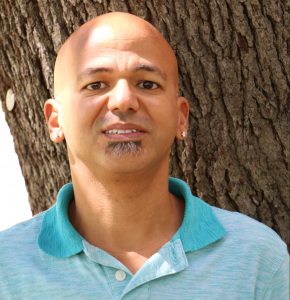 Jose Hernandez Frias
Tutor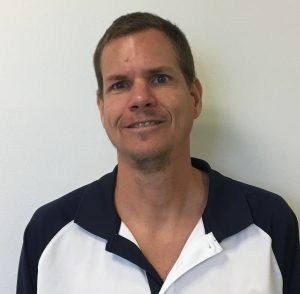 Gordon Harper
Tutor
Ash Schemenaucer
Tutor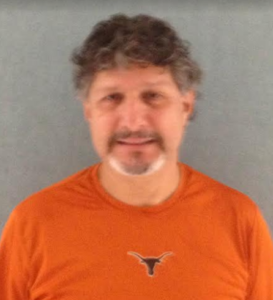 Al Jimenez
Tutor
ASLIT Lab Testimonial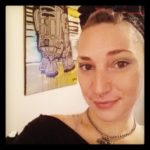 Erica Moilanen
Through ASLIT program, I have made life long friendships not only through classmates, but also in the lab. The lab makes learning significantly easier and much more fun. Although useful as a study atmosphere, the lab is pleasantly engaging. When possible, I liked playing a game or having casual conversations with the tutors. My experience in the ASLIT was one of the best experiences in my life. When anyone is seemingly interested in learning ASL I recommend Austin Community College's ASLIT program, even if they are not interested in becoming an Interpreter.
For any other questions related to ASLIT Lab please contact us by phone or email
Phone: 512-410-6538
Email: asllab@austincc.edu