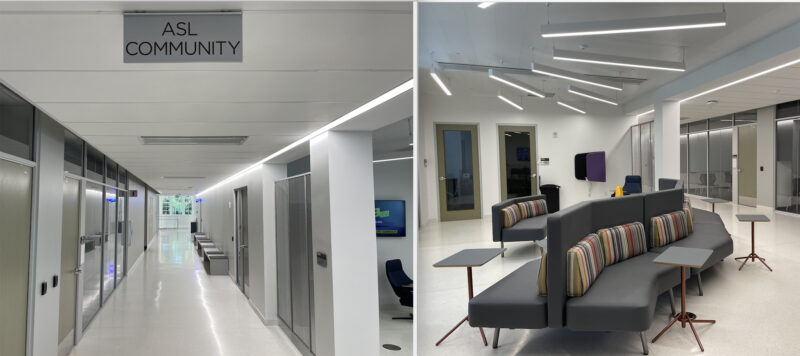 ASLIT Lab is currently offering tutoring sessions
both on Zoom and in-person.
Spring 2023 ASLIT Lab Operating Hours
January 17th – May 6th
Lab/Computer Hours

Tuesday, Wednesday & Thursday:
8 a.m. to 8 p.m.
Monday and Friday:
10 a.m. to 2 p.m.
Saturday:
Rio Grande Campus Closed
Online Tutoring Hours
Monday to Thursday:
8 a.m. – 8 p.m.
Every Saturday:
8 a.m. – Noon
Welcome to the American Sign Language & Interpreter Training Lab
Welcome to the ASLIT Lab! Our mission is to provide a professional and supportive student-centered environment. The purpose of the ASLIT Lab is to practice expressive and receptive and improve your ASL grammar skills. We select tutors for their credentials, ability to relate to a diverse student population, and potential to add to a stimulating, creative, and cooperative community.
Frequently Asked Questions
ASLIT Lab Testimonial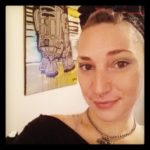 Erica Moilanen
Through ASLIT program, I have made life long friendships not only through classmates, but also in the lab. The lab makes learning significantly easier and much more fun. Although useful as a study atmosphere, the lab is pleasantly engaging. When possible, I liked playing a game or having casual conversations with the tutors. My experience in the ASLIT was one of the best experiences in my life. When anyone is seemingly interested in learning ASL I recommend Austin Community College's ASLIT program, even if they are not interested in becoming an Interpreter.