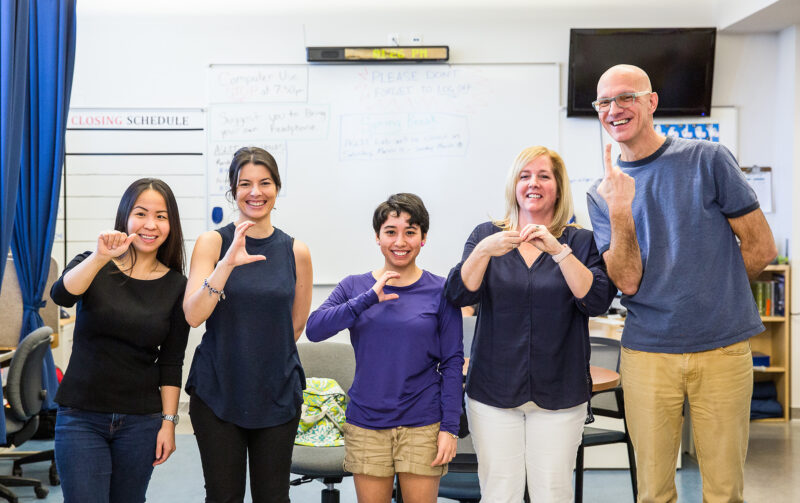 ⚠️ The request for interpreting volunteers needs to be made with at least 2 weeks notice.
What can ASL students do for you?
Our students can volunteer in special events such as:
Sports admission
Formal events
Assisting in events
Tickets admission
Teacher's assistants
Office assistants
Workshops
What can our Interpreting students do for you?
Students are required to work in teams of two
Interpreting students offer volunteer interpreting services for events where certified interpreters are not required by ADA law.
This experience will help them learn how to interpret and work with Deaf people in the community and prepare to be skilled professional interpreters. All requests are reviewed and approved by department faculty then sent to students.
Interpreting Assignments
Examples of the kind of events where students provide interpreting include:
Family reunions
Sporting events or lessons
Birthday parties
Co-op housing meetings
Bible study groups
Cub Scouts
Deaf children's activities
Children's activities that Deaf parents wish to attend
Students cannot provide interpreting services at any assignment which has funding available to pay professional interpreters or is required by applicable Federal, State, or Local laws including but not limited to:
Legal
Medical
Mental Health
Police interviews
Explore the reviews of our ACC volunteer students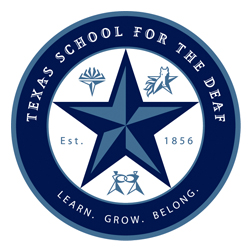 Beth Polo
TSD Database Support Specialist
Perfection! Wish we could've had them all day.
Malibu Barron
MA/NCC
"The workshop was to build a safer community and this event had successfully facilitated the communications between Deaf, DeafBlind, and Interpreters. The beautiful process of that wouldn't happen without ACC's volunteering students."
DeafNation
Team
"The ASL students from ACC did a phenomenal job in assisting with admission and registration. They were motivated and friendly. Thank you!"
Brooke Chambers
ACL Music Festival ASL Program Manager
ACC students are honestly the most amazing group of staff I have had the pleasure to manage. They could not have been a more wonderful, competent, hard working team! Their contributions were above and beyond what I expected!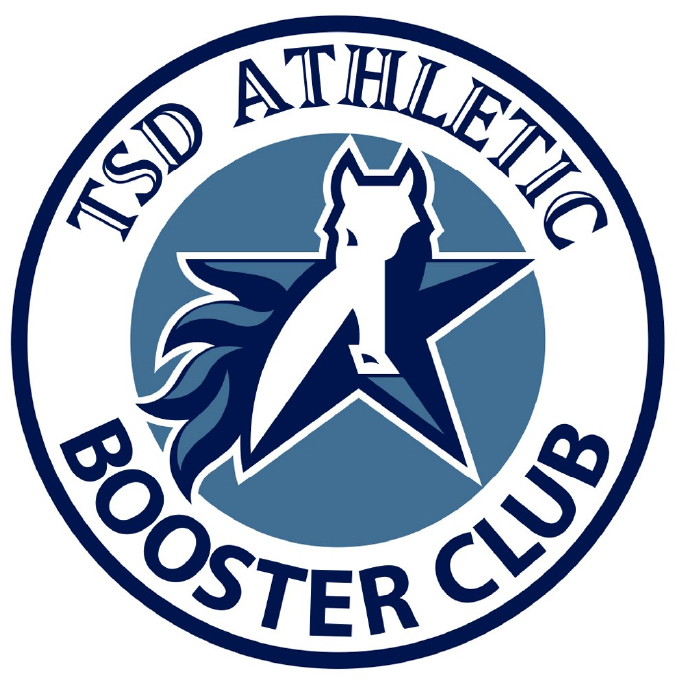 Tom Anderson
Texas School for the Deaf Booster Club President
With ACC students, it creates a win-win opportunity for us to be able to fundraise and the students to be immersed in an all ASL environment to improve their skills at receptive signing skills to understand the order being placed.