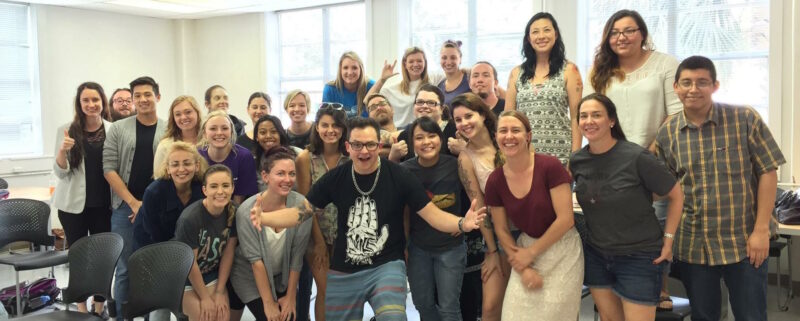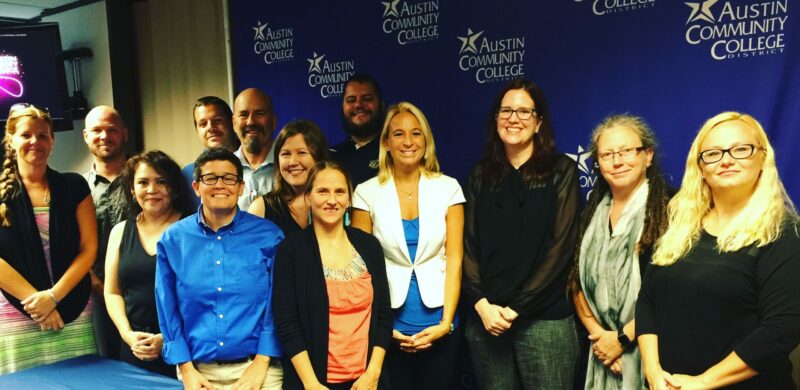 Student Resources
The American Sign Language – Interpreter Training Department offers degree and certificate programs designed to provide students with a strong foundation of knowledge, skills, and practical experience to become successful working interpreters.
Our courses teach theoretical, ethical, cultural and practical knowledge of the interpreting field, as well as cognitive processing skills to effectively interpret to prepare students for entry-level sign language interpreter positions or to transfer to a four-year institution.
Students will develop competency in receptive and expressive skills in ASL and experience a variety of learning ASL environments, including classroom work, get support from ASL lab and internship experience.