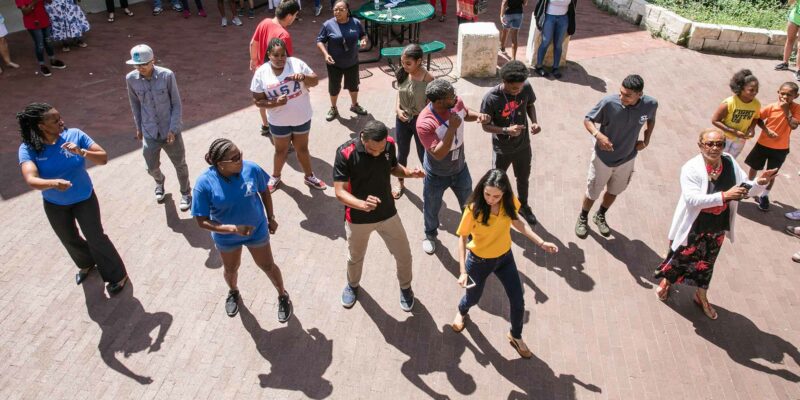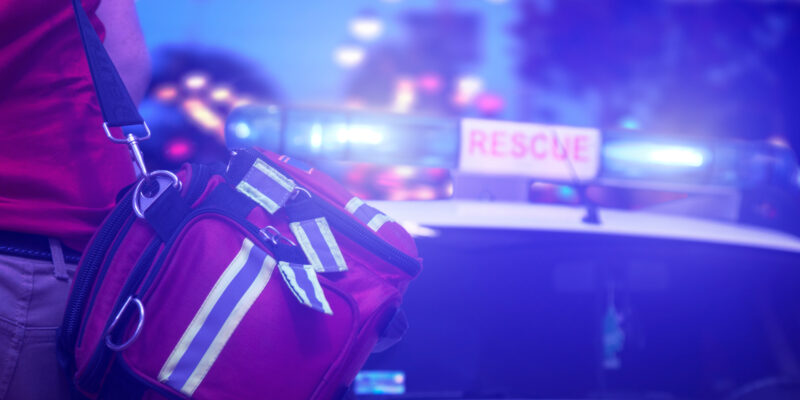 Public & Social Services
Public and Social Services is about giving students the skills needed to build and support strong, safe communities.
The Public and Social Services division is home to a wide range of certificate, degree, and transfer programs in two areas of study: Public and Social Services, and Education. PSS also manages a state-of-the-art Public Safety Training Center that offers real-life experiential training opportunities for students, first responders, and public safety agencies.
The office of the Dean is here to foster a teaching and learning environment where faculty, staff, and students can thrive. We are committed to responding to the changing needs of our community by continuously adapting our programs and partnerships, and we look forward to building new relationships with our students and our community partners.
Public Safety Training Center
Located at the ACC Hays Campus, the Public Safety Training Center (PSTC) provides hands-on training for ACC students and local first responders in a state-of-the-art facility, and serves as a resource for local agencies seeking continuing education and re-certification.
Dr. Todd A. Radford
Director, PSTC
512-223-1682
The center includes:
A 50-yard tactical indoor firing range
A 19-acre emergency vehicle operation training track
Force-on-force training room for police SWAT-type exercises
Specially-outfitted tiered classrooms for training emergency management technicians and others in emergency management operations
Emergency medical training on both simulators and actual patients while on a working ambulance.
Vehicular extrication training and practice in the emergency medical setting